Cycleway compromise still elusive
Author

Section

Publish Date

Monday, 25 September 2017, 1:36PM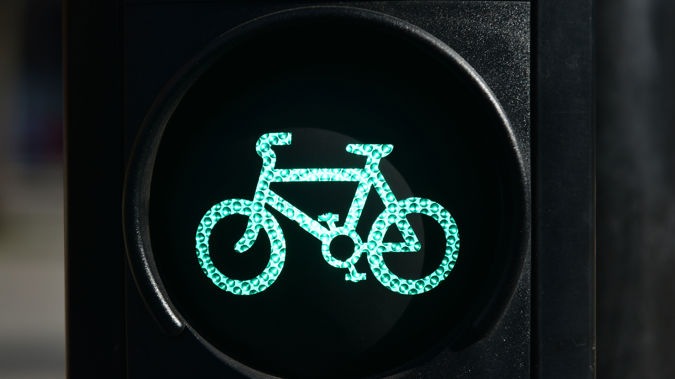 Wellington's new 4.1 million dollar Island Bay cycleway proposal has fallen short of unifying the community.
Mayor Justin Lester has released plans to create a dedicated space between the footpath and the kerb for cyclists, return the car parks and widen the road.
He said he's compromising and consulting with the Island Bay Residents Association, but can't meet all 34 of their demands.
"Well I thought we'd have them in agreement with us, however at a committee meeting they decided they couldn't get consensus around that and they decided they wouldn't go with that compromise option."
Lester said he had been hoping to finally put the issue to rest.
"We've tried to be as reasonable as possible about this as well, we want a process that everyone can agree with and it they cant agree with the we'll certainly try to get as much compromise as possible."
The Council votes on the proposal on Wednesday.