Will Winston play wild card?
Author

Section

Publish Date

Friday, 6 October 2017, 5:33AM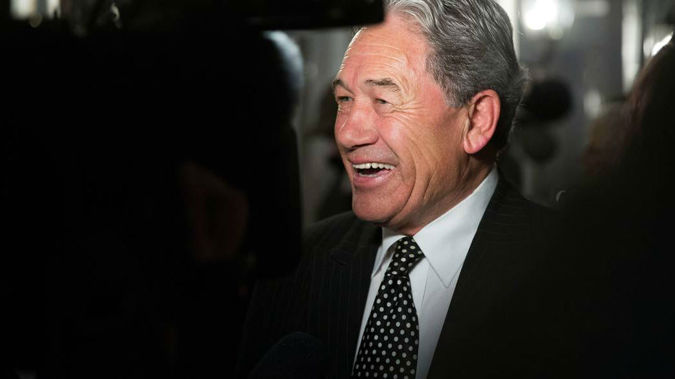 Winston Peters could still play the wild card and choose to sit on the cross benches.
The New Zealand First leader has held preliminary talks with Labour and National, but won't make a final decision until next week.
Former New Zealand First MP Richard Prosser believes Mr Peters will lean left, but said there could still be one last twist in the election.
"The possibility of going cross benches and dealing with each piece of legislation as it comes through on a case case basis may well be something that he is considering as a serious option.'
Both National and Labour have met for talks with the Mr Peters, as they try to form the next Government.
Labour's negotiating team includes former finance minister and deputy prime minister Sir Michael Cullen.
Mr Prosser said it's a wise choice.
"His reputation does carry a bit of gravitas with it, that will be signal to Winston that Labour are curious about doing this properly."
The special vote results will be revealed on Saturday and Mr Peters says he'll make his decision on which side to support by Thursday.