Get rail going to growing North Canterbury towns, says Peters
Author

Section

Publish Date

Thursday, 7 September 2017, 9:54AM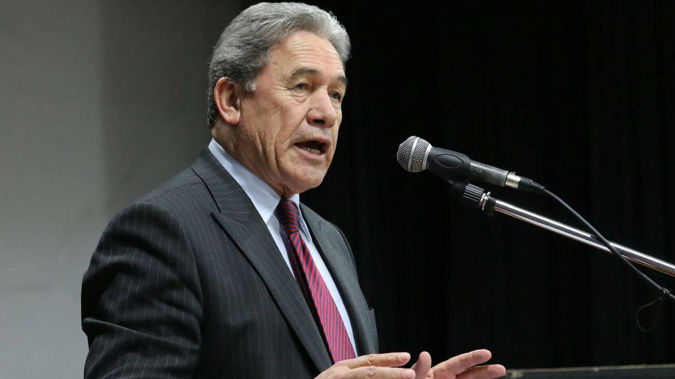 Winston Peters says it's a serious priority for his party to introduce commuter rail from Christchurch to North Canterbury towns.
The New Zealand First leader says it's short-sighted that satellite towns outside Christchurch continue to grow, but there's no plan for commuter rail.
He says if nothing's done, future generations will look back and question why it wasn't considered.
"It's a no-brainer. How can we keep these roads going and keep the traffic on these roads, when we don't do what international freight movers do, and move it by rail as well?"
Meanwhile, it will still be some time before commuters can use the Picton to Christchurch rail link.
KiwiRail has announced freight services will resume on the line, at night, next week.
It's expected to take two-thousand trucks a month off the inland route.
However, KiwiRail spokesman David Gordon says there won't be a demand for commuter services until work is completely finished along the route next year.
"We're going to be running all the time at night for the present moment because there is still work to be done during the day, both on the road and on the rail."