Clark "interested, but not engaged" with NZ politics
Author

Section

Publish Date

Thursday, 29 June 2017, 6:29PM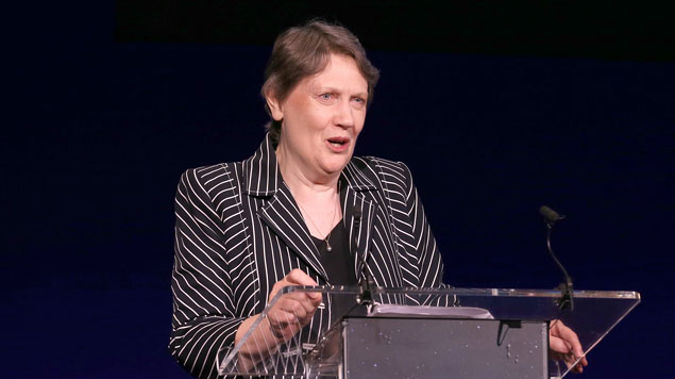 Interested, but not engaged, is former Prime Minister Helen Clark's view on New Zealand politics.
She's back in the country for a holiday following the finish of her United Nations role.
But as far as local political issues and the pending election go, she said she's standing apart from it.
Ms Clark said she made a deliberate decision when she finished being PM to stand aside and let a new generation get on with it.
She said New Zealand's politicians had to deal with "first world problems, but they're still problems for our people so they need to be tackled."
On her successor in the Mt Albert electorate, Ms Clark said she was "thrilled" that Jacinda Ardern now held the seat.
In discussing future plans, Ms Clark said she will take a break and then go on a trip of a lifetime on the Trans Siberian railway.
Ms Clark then said she'll go round the speaking circuit, doing things that interest her.
"I'm flooded with invitations and requests, but I'm getting a little choosy."
Meanwhile Labour Leader Andrew Little said while they've had some phone conversations, Ms Clark doesn't want to be a sounding board for Labour.
"She expects the party and it's leadership to make it's judgements as it best sees fit," said Mr Little.
Helen Clark led Labour for 15 years, taking the leadership in late 1993, and relinquishing it after nine years as Prime Minister.