Bennett 'not bothered' about being left out of negotiations
Author

Section

Publish Date

Tuesday, 26 September 2017, 2:36PM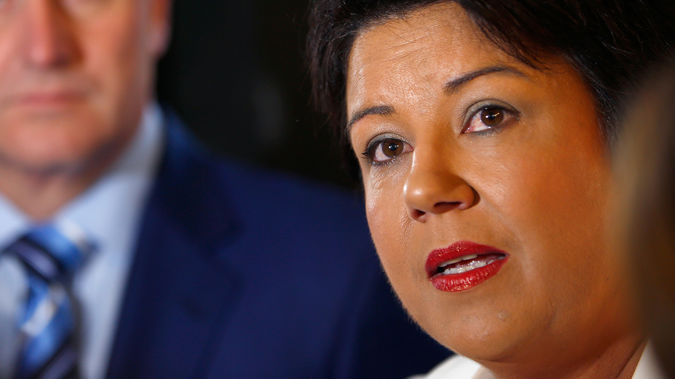 Bill English is treading carefully, so he doesn't upset Winston Peters at the negotiating table.
The National Party leader says Mr Peters will be kept in mind when it comes to getting his team in place.
"That'll be something that I would discuss with Mr Peters, of course we would want a cohesive negotiating process and we'll just structure it in a way that will suit New Zealand First and suit National.'
His deputy Paula Bennett has been overlooked for a role in talks.
Bennett's said she's "not too bothered" on whether she'd be happy to concede the Deputy Prime Minister role to Winston Peters.
She puts being left out of the talks down to not having any sort of relationship with the New Zealand First leader.
Bennett said she she will just have to wait and see what the outcome of those negotiations are.
"I love what I do, I'd still be deputy leader of the party that's the main thing really so we'll just work our way through it."
Bennett was one of a few people who knew about Mr Peters' pension overpayment, which was leaked to the media.