34 MPs receive $40,000 'golden handshake'
Author

Section

Publish Date

Monday, 4 December 2017, 1:50PM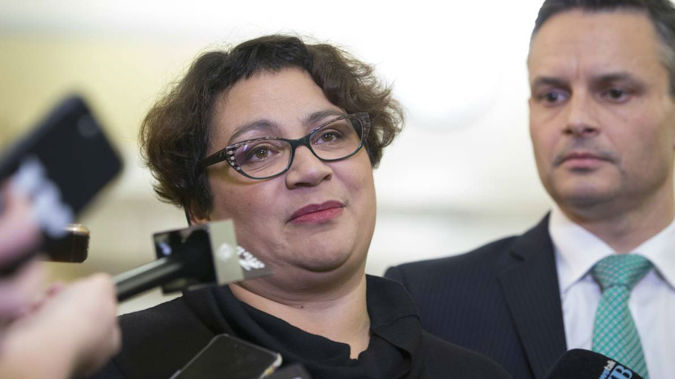 All 34 former MPs who left parliament at the election are "laughing all the way to the bank" with their $40,000 golden handshakes, the Taxpayers' Union says.
They're being paid until December 23 under a long-standing entitlement which the lobby group says is a rort.
It's incensed by reports Todd Barclay, who stood down over the secret recording scandal and left parliament before the election, has been on a two-month holiday in Europe while receiving $3000 a week.
He's been to Italy, Croatia and Greece, NZME reports.
The Taxpayers' Union says he isn't the only one cashing in.
"Peter Dunne's at home gardening, Te Ururoa Flavell's setting up a personal training business, Metiria Turei who like Mr Barclay resigned in disgrace ...also receive the $40,000 payout."
The union says Prime Minister Jacinda Ardern should "put an end to this rort".
The entitlement was put in place so MPs who lose their seats don't get stranded without any income while they look for jobs.