Seymour: Tobacco tax leading to violent crime
Author

Section

Publish Date

Saturday, 7 October 2017, 12:34PM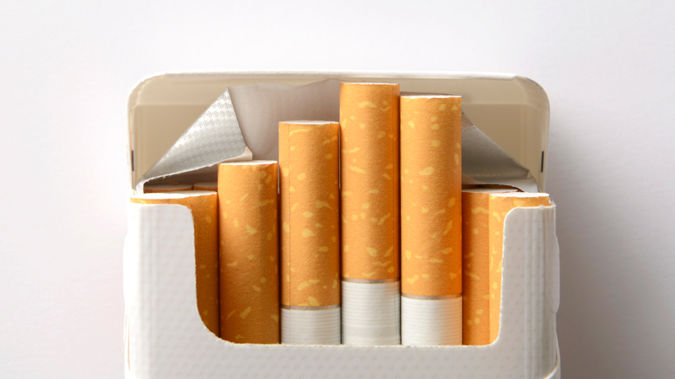 A high school economics student could've predicted an increase on tobacco tax would lead to more robberies.
That's from Act Party leader David Seymour after at least 490 robberies or burglaries targeting cigarettes over a 13 month period.
He said the next Government has to review the annual tobacco tax hike policy.
"It has led to poverty amongst the poorest New Zealanders and people turning to violent crime to get tobacco."
Seymour believes his point on tobacco tax has been proved by the big jump in raids on dairies.
Mr Seymour said it's only to be expected, with the price of cigarettes going up ten percent year on year.
"It has not led to a reduction in smoking, it has led to violence as people try to steal bricks of cigarettes that have been turned into $300 gold bars by tobacco taxes."