Protest against Hawkes Bay water conservation order
Author

Section

Publish Date

Thursday, 14 September 2017, 5:55AM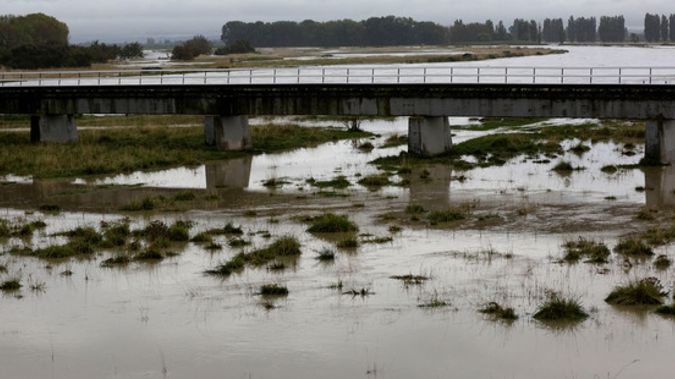 Momentum is gathering against a proposed Water Conservation Order in Hawke's Bay.
A tribunal hearing will hear close to 400 submissions on the proposal for the Ngaruroro and Clive Rivers, before the final decision is made by the Environment Minister.
A massive protest is now being planned next week by farmers and horticulturists who fear the order will mean a 97 percent reduction in the amount of water taken from the rivers.
Supporters, including as Fish and Game and Forest and Bird, say it's essential for water quality.
Napier mayor Bill Dalton said people have every right to be scared about what it might means for the entire region.
"It would be the death knell for our processing industries like Watties and McCains. We would find that in drought years our trees would die. It would decimate our fruit growing and vegetable growing in Hawkes Bay."
The public protest rally will be held in Napier and Hastings next Tuesday September 19.