Pregnancy drug linked to birth defects was available in NZ for almost a decade
Author

Section

Publish Date

Monday, 20 March 2017, 7:32PM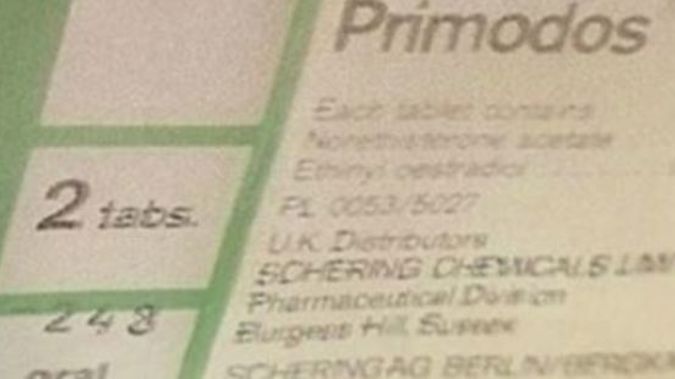 An oral pregnancy test which has been linked to miscarriages and severe abnormalities in children, appears to have been available in New Zealand for almost a decade.
READ MORE: Pregnancy drug linked to birth defects was sold in NZ
Primodos was widely prescribed in Britain in the 60s and 70s.
It contained super-strength hormones which were later used in the morning-after pill.
Following new revelations about its possibly devastating effects, Medsafe here in New Zealand has been digging through its archives.
It's found evidence suggesting it was available and prescribed from 1966 till 1975.
Medsafe says there's no information yet on how many women used it - and it's trying to get that data from drug company Bayer.
It's looked through files held by the Centre for Adverse Reactions Monitoring in Dunedin, and found no reports of any foetal malformations associated with the use of Primodos.
However the Centre has one report describing an adverse reaction in an adult.