IRD back down over staff tests
Author

Section

Publish Date

Wednesday, 11 October 2017, 12:57PM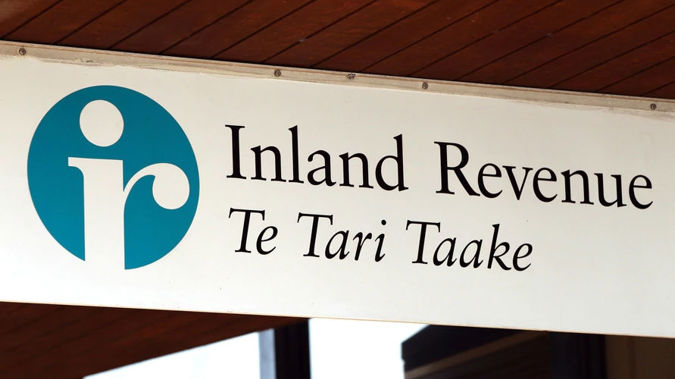 The tax department has halted plans to use psychometric testing to evaluate staff reapplying for jobs after being taken to court by a public workers' union.
Inland Revenue announced in July it would be cutting 1500 jobs - 30 per cent of its workforce - with 4200 jobs affected by changes.
This has included calling on its staff to reapply to retain employment, often in jobs they have been doing for many years, the Public Service Association union says.
As part of their reapplications, Inland Revenue has been coercing staff - including those who had been with the department for up to two decades - to take psychometric testing, PSA national secretary Erin Polaczuk said on Monday.
Calling the tests "absurd and wasteful" and a violation of its employees human rights, the union has taken the department to the Employment Court.
Now Inland Revenue has halted the tests until the court rules on whether they can be used or not.
IRD chief people officer Mark Daldorf said the department would push ahead with hiring for 860 new positions without the tests and would also not use information obtained from tests already done on staff.
"We have taken this decision with the interests of our staff front of mind, and to continue to provide them with the most certainty as soon as possible about their future," he said.
Mr Daldorf said on Monday the department was overhauling itself to create a "world-class tax system" and that many of the 860 jobs it was interviewing for were "new specialist roles".
"As part of the selection process for these new positions, we are using a broad range of information about staff to ensure we have the right people in the right roles," he said.
A date for the Employment Court hearing has not yet been set.