Fifteen RNV attendees hit by suspected norovirus
Author

Section

Publish Date

Monday, 1 January 2018, 4:49PM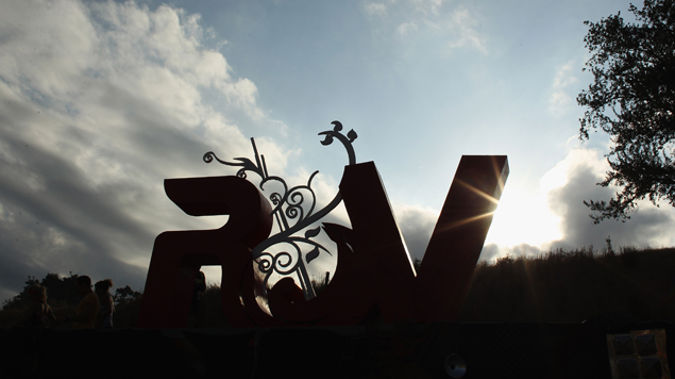 The highly contagious norovirus is suspected to have spread through attendees at the Rhythm and Vines festival.
Fifteen festival-goers are spending their New Year's Day in Gisborne Hospital with severe vomiting and diarrhoea.
Local health authorities warn the symptoms look like norovirus, and some festival-goers may need to be isolated to stop a full outbreak.
Medical officer of health Dr Bruce Duncan said the fifteen people have been isolated, to prevent further contamination.
"Fifteen young people were transported [this morning] to Gisborne Hospital, where an isolation ward has been set up.
"The priority is avoiding an outbreak. Norovirus has not been confirmed, but it remains a possibility.
"With thousands of people in close proximity, it was a priority to do all we can to prevent a mass outbreak.
"At this stage, this appears to have been successful."
Drivers were already being breath tested as they left Rhythm and Vines today, so are now also being asked if anyone in their group is experiencing vomiting and diarrhoea.
Duncan said that if anyone was worried they might be sick, they should first call Healthline on 0800 611 116, to reach a qualified nurse 24/7.
Anyone already sick is being advised to drink plenty of water, wash hands with soap and water and thoroughly dry them before handling or eating food, and after going to the toilet.
If it is norovirus, symptoms usually last 1-3 days.
Norovirus is highly contagious, easily spread through food and drink, and is notorious for tearing through cramped spaces like festivals, cruise ships, or classrooms.
It's believed to be one of the most common causes of acute vomiting and diarrhoea illnesses.