Teen died playing drinking games
Author

Section

Publish Date

Tuesday, 16 February 2016, 6:13AM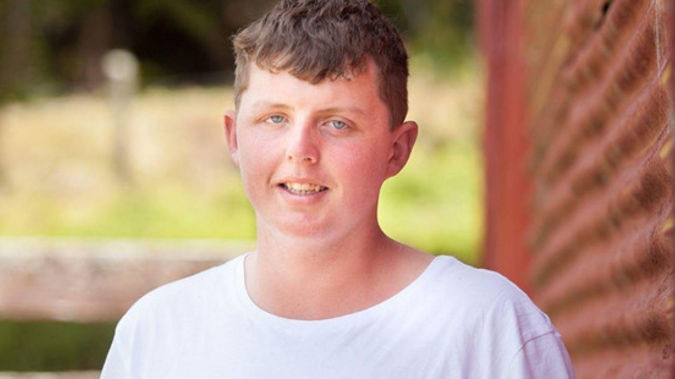 UPDATED 2.14pm Police have confirmed the teenager who died at a Hokitika party on Saturday was playing drinking games using a tube and funnel.
17-year-old Mitchell Heward was found unconscious by emergency services at Lake Kaniere on Saturday night.
Detective Senior Sergeant Kevin Tiernan says the boy appears to have drunk "many bottles of beer and in the vicinity of half a bottle of spirits".
He said Mr Heward was part of a group who were pouring alcohol into a funnel and drinking it from a plastic tube.
He said that kind of binge drinking is extreme for people who are so are young and inexperienced and don't have the ability to cope with alcohol.
Professor Doug Sellman, director of the National Addiction Centre at Otago University, said there were about 30 to 40 alcohol poisoning deaths each year, a good portion of which were teenagers "naive to the toxic effects of alcohol".
While schools would offer education about alcohol, that wouldn't compete with marketing, Professor Sellman said.
There had been a reduction in alcohol-related harm since 2008 with the slowing economy, he said.
The centre would like to see an increase in the purchasing age for alcohol and more supervision of young adults drinking.