Govt announces tribunal to determine future of Te Waikoropupu Springs
Author

Section

News,

Publish Date

Friday, 14 July 2017, 4:43PM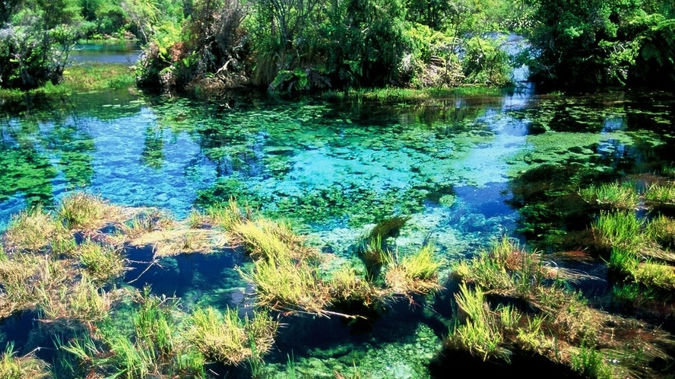 A special tribunal determining the future of New Zealand's largest freshwater springs has been announced.
Environment minister Nick Smith has announced a five-person panel to consider a water conservation order for Te Waikoropupu Springs.
Nelson environmental lawyer Camilla Owen will chair the group, which includes former Tasman District council CEO Bob Dickinson and Canterbury University's Professor Jon Harding.
Ms Owen said the tribunal has a fantastic mixture that will consider the application from all aspects.
"We've got local knowledge, we've got really experienced iwi and we've also got that important primary producer knowledge and the scientific experts."
She said they are likely to start the public consultation period in September.
"We think there's going to be quite intense interest in the application that's been made to grant water conservation order status so it's important that everybody gets a chance to have their say."