Lorde narrowly tops Billboard 200 chart with Melodrama
Author

Section

Publish Date

Monday, 26 June 2017, 12:56PM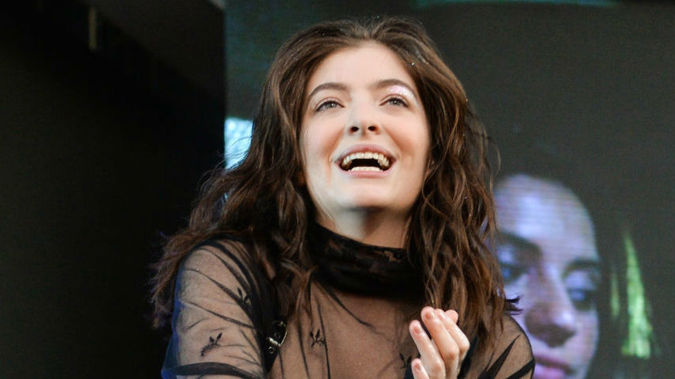 Lorde has narrowly secured her first number one album, with her new album Melodrama making its debut in the top spot of the Billboard 200 chart today.
She scored the top spot by just 3000 album sales over her nearest competitor, rapper 2 Chainz.
The news was confirmed today by Billboard magazine, with the magazine reporting Melodrama secured 109,000 album units in the first week after release.
Melodrama is her first No. 1 album in America. Despite her first album Pure Heroine earning more copies in its first week with 129,000 units, it debuted and peaked at No. 3 in 2013.
Melodrama knocks Katy Perry's newest album Witness out of the top spot. Rapper 2 Chainz' new album Pretty Girls Like Trap Music also debuted this week at number two with 106,000 units, only 3000 behind Melodrama.
The news was predicted by Lorde's mother Sonja Yelich, who shared the news with a selfie on Sunday from Glastonbury, where Lorde was performing.
our girl has the #1 album in the US on the Billboard Charts & we just saw her slay Glastonbury - best day ! pic.twitter.com/dk47W6yLFW

— Sonja Yelich (@sonjayelich1) June 23, 2017
The Billboard 200 chart ranks the most popular albums of the week in the US based on multi-metric consumption, which covers traditional album sales as well as online streams and digital track sales.
Released just over a week ago, Melodrama has earned rave reviews, with a 92 per cent approval rating on Metacritic.