FTAs in pipeline with South American countries
Author

Section

Publish Date

Saturday, 1 July 2017, 7:18AM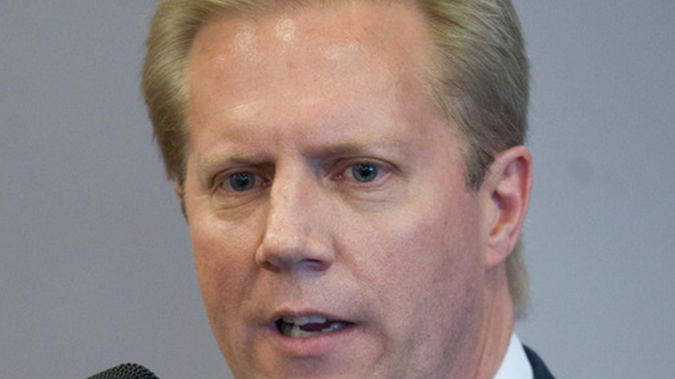 UPDATED 11.01am: Free Trade Agreements are in the pipeline with Mexico, Chile, Colombia and Peru.
Trade Minister Todd McClay has announced the start of negotiations at the Pacific Alliance Summit in Colombia following a meeting with the presidents of the four countries.
He said better market access and lower tariffs will be of real value to New Zealand exporters.
Todd McClay said it's a big win in the fight for better access for New Zealanders to important overseas markets.
He said they're treating a deal with New Zealand as a proving ground, for future talks with other countries.
"It means that we can be first cab off the rank, and that gives us at the very least an advantage, and also means that we will be competing fairly in this market and other when they're there."
McClay said a high-quality FTA will open the door for New Zealand companies to do more business with the Pacific Alliance countries and increase the $1.1 billion of two-way trade we currently have with them.
There are more than 221 million consumers in the four countries, which have a combined GDP of US$3.85 trillion.
New Zealand exporters to the countries currently face high tariffs on many products, including dairy.
The government aims to have enough free trade deals set up by 2030 to cover 90 per cent of goods traded by New Zealand. 
Additional reporting from NZ Newswire