Foreign investment in NZ increases by over $1 billion
Author

Section

Publish Date

Monday, 2 October 2017, 6:31PM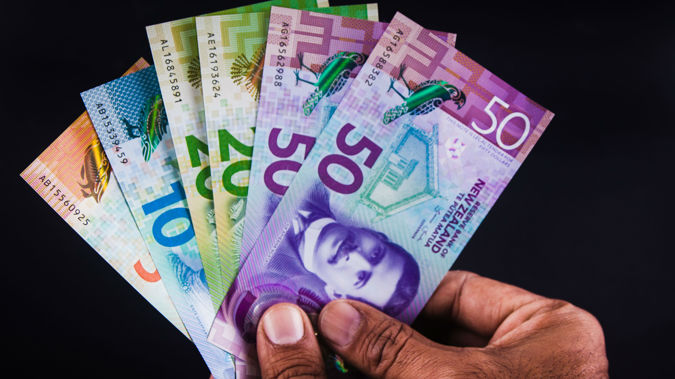 Overseas investors have poured a billion dollars extra into New Zealand assets, so far this year.
It comes as New Zealand First works on potential coalition deals, after campaigning on a platform of less foreign ownership.
Council of Trade Unions economist Bill Rosenberg says the party will expect a coalition partner to commit to tighter regulations.
"The question is, what is the benefit to New Zealand in these sales? I don't think the overseas investment office does a very good job of deciding that."
But New Zealand Initiative economist Eric Crampton said the economy would suffer, if our already strict rules were tightened further.
"We would have less inbound investment that would reduce firms ability to expand.
It would also reduce international connectedness, one of the things that venture capitalists from overseas can sometimes bring is expertise, you could lose access to that as well."
Crampton says we're starting from a very low base and that a billion dollars more in foreign investment is a drop in the bucket, compared to other countries.