Apartment prices to rise if Auckland hosts America's Cup
Author

Section

Publish Date

Thursday, 29 June 2017, 5:10AM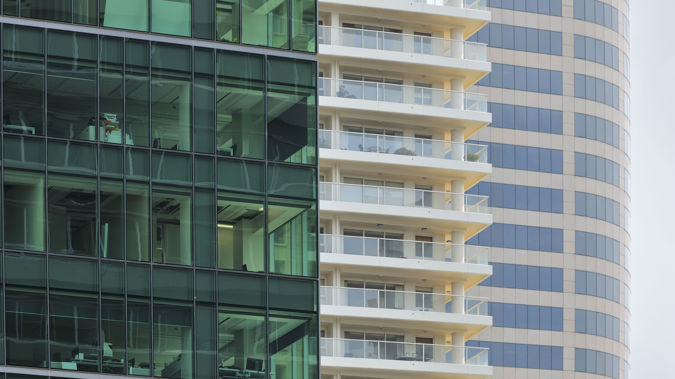 Expect the price of apartments around Auckland CBD to rise if the next America's Cup races are held on the Waitemata harbour.
At least, that's what the Chief Executive of the Property Institute, Ashley Church, believes.
He claims there will be an impact on properties around the Viaduct Harbour, saying that it's all about the the perception of the value of these properties.
"As we get close - 18 months [or]12 months - out from the event, the prices will start to spike a little bit in anticipation of the fact that they have that additional value."
However, the America's Cup may not generate the kind of activity anticipated by businesses.
Mr Church, who was with the Newmarket Business Association when the Rugby World Cup was held, said the Association invested quite a lot of money around the event.
But, it turned out activity in the city was less than expected.
"The anticipation of what these things are going to deliver economically, and the reality, are not necessarily always the same thing," he said.
"I would expect that to be the case with the America's Cup as well, probably even more-so because it's a very localised thing to do with water."
He added that there will be lots of issues for the city, with things like accommodation and tourism facilities needing upgrades, if the Cup does go ahead in Auckland.
"The old syndicate bases which were down in Ellerslie street are gone - they're now being redeveloped as hotels and accommodation," Mr Church said.
"The city's going to need to have a look at where those sites might be."

The next America's Cup is expected to be held in Auckland in four years.
In the meantime, a victory parade for this year's team is set to go ahead next Thursday afternoon.