Nici Wickes: ANZAC bars
Section

Publish Date

Saturday, 22 April 2017, 9:32AM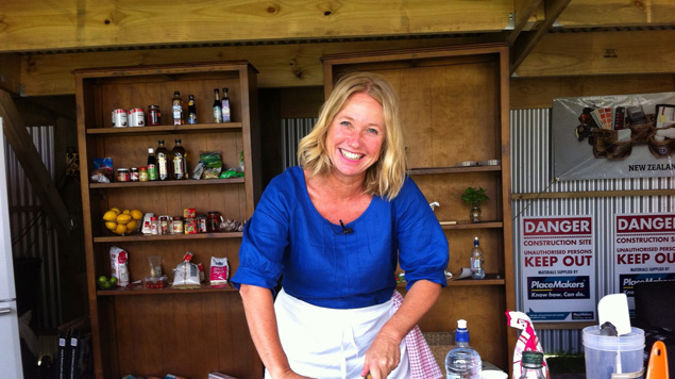 Whilst I'm usually a fan of leaving the old favourites alone, I've enjoyed mucking around with the basic recipe for ANZAC biscuits. I like to cram it with raisins and seeds and I prefer cooking it in one slab instead of biscuits. A change is as good as a…
1 cup rolled oats
1 cup plain flour
½ cup shredded coconut
¼ cup brown sugar (or use coconut sugar)
½ cup craisins, raisins or cranberries
½ cup sunflower seeds, toasted
120g butter
2 heaped tbsps honey
2 heaped tbsps golden syrup
1 tsp baking soda
1 tbsp boiling water
Method:
1. Preheat oven to 160 C. Line a 25x25 cm tray with baking paper.
2. In a large bowl mix oats, flour, coconut, sugar, dried fruit and seeds. Melt together butter, honey and golden syrup and pour into dried ingredients. Dissolve baking soda in boiling water and add. Stir until well combined.
3. Scrape onto lined tray and spread evenly, pressing firmly to spread out.
4. Bake for 20 minutes or until dark brown around the edges and golden brown on top. It will firm up as it cools so slice into bars when still warm.