Vive le cinema! The French Film Festival Aotearoa is back
Author

Publish Date

Thu, 20 May 2021, 2:00PM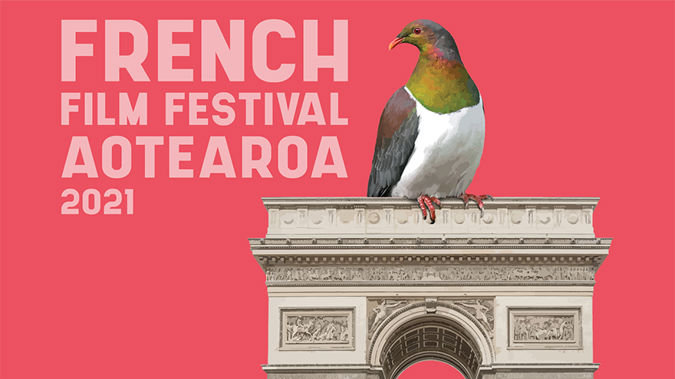 Vive le cinema! The French Film Festival Aotearoa is back
Author

Publish Date

Thu, 20 May 2021, 2:00PM
Get amongst French Cinema from 10th to 23rd June 2021
The French Film Festival has grown to become the foremost French cultural event in New Zealand!
Every year, French Film Festival Aotearoa brings you the best and most exciting French cinema from around the French-speaking world.  From Auckland to Dunedin, there are 11 locations across New Zealand set to take you on an incredible journey through cinéma français.
​The programme has been carefully curated to profile films that tell rich stories, amplify new perspectives and entirely encapsulate the joie de vivre that can only be experienced from watching French cinema on le grand écran (the big screen).  With 21 films to choose from including comedies, thrillers and dramas - there will be something for every cinéphile!
​To discover the line-up and to book your tickets, please click here.