Nexia New Zealand
Publish Date

Wed, 20 May 2020, 9:41AM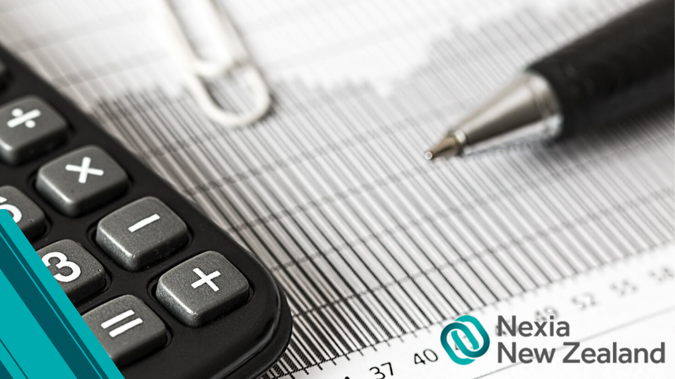 Nexia New Zealand
Publish Date

Wed, 20 May 2020, 9:41AM
Nexia New Zealand are focused on providing client-focused solutions across their five service lines; Business Advisory, Audit, Taxation, Insolvency/Business Recovery and Corporate Advisory.
Their primary focus is to help their clients be successful and to work alongside them to achieve their business, personal and financial goals.
Managing cash flow is an important task for every business and is critical in a time of crisis. To ensure a successful business, owners need to know not only what tomorrow looks like but also plan their future direction and assess how cash impacts on business viability. 
You can find tips on how to manage your cashflow in a crisis here: https://bit.ly/36gfdEX
Visit Nexia New Zealand's website here: https://www.nexia.co.nz/
Listen below as Chris Lynch catches up with Craig Melhuish from Accounting and Business Advisory Firm Nexia New Zealand sharing advice and tips on how to help manage your cash flow during this unsettling time.