CHRISTCHURCH: Win Your Way to the Lexus Urban Polo
Author

Publish Date

Mon, 17 Feb 2020, 8:45AM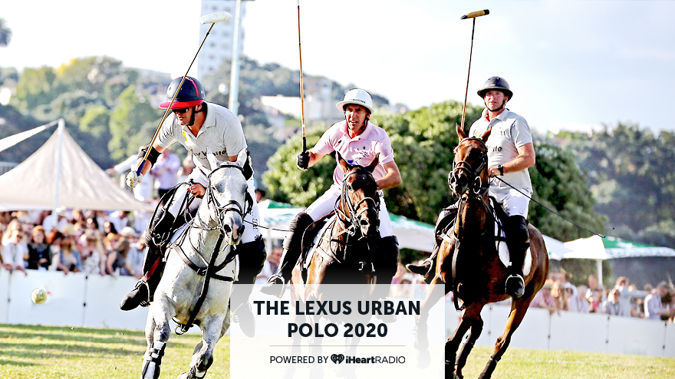 CHRISTCHURCH: Win Your Way to the Lexus Urban Polo
Author

Publish Date

Mon, 17 Feb 2020, 8:45AM
Newstalk ZB's Canterbury Mornings with Chris Lynch has your chance to experience a day out at the Lexus Urban Polo 2020! Listen out for the cue to call between 9am and 12pm this week, call 0800 80 10 80 and you could be joining Newstalk ZB at the Lexus Urban Polo! 
Lexus Urban Polo is the event of the summer, showcasing a fusion of sport and music in the heart of city! The event is
 played on a significantly smaller playing field, this works to bring the game as close to spectators as possible, so close in fact that they can high-five the players as they ride past!
The day will include two adrenaline-filled games of Urban Polo at each event enabling spectators the chance to view some of the world's best polo players from the four teams.
For more details on the Lexus Urban Polo, and ticketing info click here.
Lexus Urban Polo
Location
North Hagley Park
Date & Time
Sat, 29 February 2020
12:00 PM – 8:30 PM