Christchurch Hospital Children's Ward Appeal
Author

Publish Date

Sun, 10 Mar 2019, 10:04AM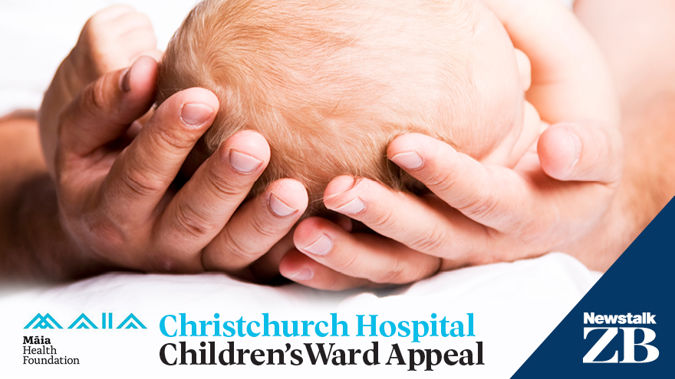 Christchurch Hospital Children's Ward Appeal
Author

Publish Date

Sun, 10 Mar 2019, 10:04AM
Canterbury Mornings with Chris Lynch and the team at Newstalk ZB are raising money for the Neonatal Service at Christchurch Women's Hospital and we need your help!
Join us this Wednesday as we broadcast live from Antigua Boat Sheds from 9am – 12pm, taking donations with our Bacon Butties and Canoe Hire with 100% of proceeds going to towards Neonatal Services.
We're fundraising for a $23,000 piece of equipment that will help new-born babies who suffer from a variety of special needs.
Let's help make Christchurch Hospital Children's Ward the best equipped in the country!
Come say hi to Chris Lynch and the Newstalk ZB team at Antigua Boat Sheds 13th March!
The Antigua Boat Sheds have been a part of Christchurch's history for over 130 years, and are classified as a Category 1 Historic Building.
Conveniently located on the banks of the Avon River in the heart of the city and within 5 minutes' walk of the Botanic Gardens, they are home to a traditional and iconic Christchurch pastime that retains all the trappings of Edwardian England, as well as to an excellent café and catering service.
To make a donation please head here: https://secure.fundraiserpro.com/donate/maiahealthfoundation/ or alternatively YOU CAN address a cheque to "Māia Health Foundation" and post to PO Box 36-757, Merivale, Christchurch 8146
Find out more about Antigua Boat Sheds here: https://boatsheds.co.nz/