The Soap Box: Junior officials should be seen and not heard
Author

Publish Date

Wed, 10 Jun 2015, 6:15AM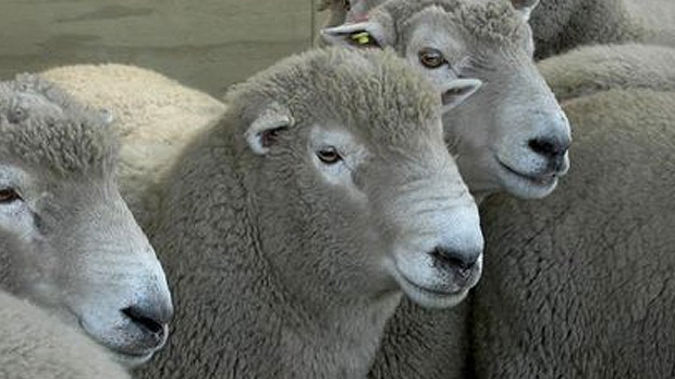 The Soap Box: Junior officials should be seen and not heard
Author

Publish Date

Wed, 10 Jun 2015, 6:15AM
Rarely in politics are you seen and not heard but there are times that it's better to keep your own counsel, particularly if you're a functionary.
That was certainly the case when our former Agriculture Minister David Carter, who's now Parliament's father bear, was meeting with his Saudi Arabian counterpart in Rome not long after the Tories laid claim to the Treasury benches.
Exclusive: Young official shot down Saudi trade deal
It was always going to be a tetchy meeting, given that the Nats had more than likely given the Saudis a private assurance that the live sheep-for-slaughter trade would resume under their watch. It's been frequently asked why do they want so many sheep to slaughter but it's all about the Hajj, the Muslim festival at Mecca where more than two million pilgrims are expected to offer animals for the feast.
So the axing of the trade impacted greatly on the desert Kingdom and the Stanford educated Saudi Minister of Agriculture sat at that meeting in Rome expecting clearly expecting some sort of concession. Being a minister in the hierarchical Kingdom you're a big wig and of course you're never talked down to.
David Carter had had his say and the baby face, whipper snapper official, in his mid twenties, put in his bob's worth telling the Saudi how unpalatable resuming the trade would be in New Zealand. It was the straw that broke the camel's back, the Saudi felt he'd been lectured to by someone who certainly should have been seen and not heard.
Of course the Saudis were already out of sorts after one of their rich businessmen, with direct links to the King, had poured money into the trade that had been halted.
As the free trade deal with the region began slipping off the slaughter board, Muzza McCully came up with what he hoped would be a solution, a facilitation payment of four million bucks to the businessman, which some say was a bribe, and with a Kiwi taxpayer equipped and stocked farm in the desert as a model to showcase our agriculture that few, if any, are likely to be allowed to visit.
The Nats say this debacle is all Labour's fault anyway, and Cabinet papers from the Clark Government are in the mail and will prove their point.
They blocked their release in Parliament last week by Labour which says it has nothing to hide but the posties appear to be on a go slow.