Hospitality Owner Incentivising Jabs for Workers: 'Mandatory vaccines would be helpful'
Publish Date

Tue, 12 Oct 2021, 1:20PM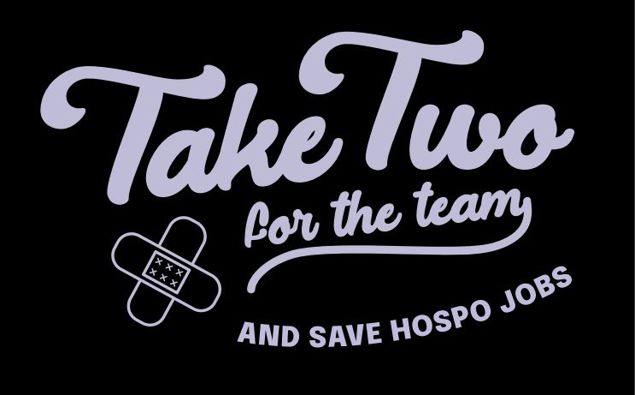 Follow the podcast on
Hospitality Owner Incentivising Jabs for Workers: 'Mandatory vaccines would be helpful'
Publish Date

Tue, 12 Oct 2021, 1:20PM
Wellington's Kāpura hospitality network has launched the 'Take 2 for the Team' campaign.
It's 900 employees are given an hour off work and a 25 dollar food voucher for each Covid-19 vaccination they receive.
When one of Kapura's 35 venues gets a 90% vaccination rate ... the team gets 500 dollars to share.
Kāpura CEO Jamie Williams says so far everyone is on board.
He says there was a risk some people would push back...but no one has...as there seems to be a willingness for the country to get to 90%.
Williams told Wellington Mornings host Nick Mills it would be helpful if the government made it mandatory for hospitality workers to be vaccinated.