Wellington Mayor on Shelly Bay: 'I don't think anybody likes to see forcible eviction when it comes to Māori land'
Publish Date

Thu, 18 Nov 2021, 11:53am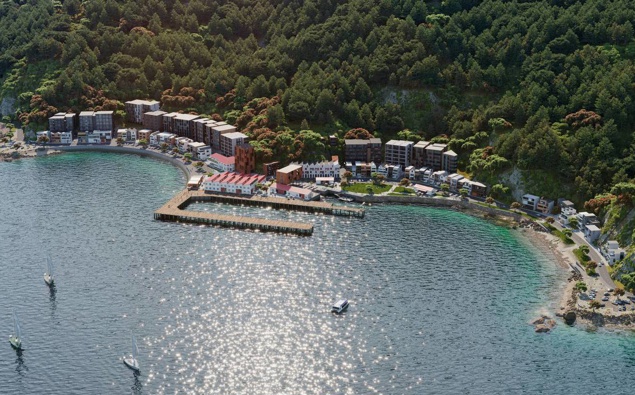 Follow the podcast on
Wellington Mayor on Shelly Bay: 'I don't think anybody likes to see forcible eviction when it comes to Māori land'
Publish Date

Thu, 18 Nov 2021, 11:53am
Wellington City Council chief executive Barbara McKerrow has doubled down on her decision to close public space at Shelly Bay due to health and safety concerns.
She made the call on the basis of imminent construction on the developer's adjoining land and asbestos risk on council land.
Her decision has been challenged by way of a Notice of Motion drafted by Councillor Sean Rush and supported by Mayor Andy Foster.
It would allow Mau Whenua, the group occupying the land, to stay on their current site but in a reduced area.
Foster told Nick Mills he does not want there to be any physical confrontation.