Steven Joyce: Government's border management is inconsistent, adhoc and tone deaf
Author

Publish Date

Sun, 31 Jan 2021, 4:31PM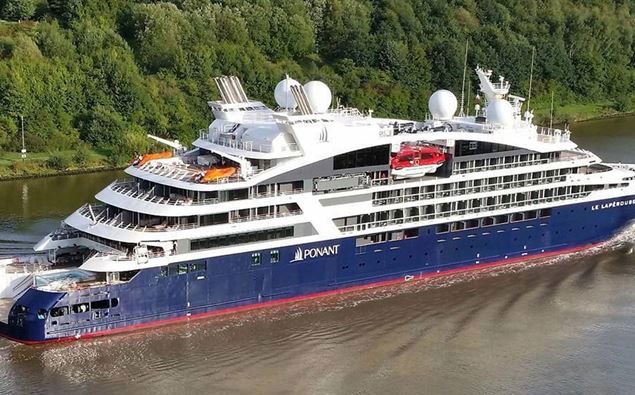 Steven Joyce: Government's border management is inconsistent, adhoc and tone deaf
Author

Publish Date

Sun, 31 Jan 2021, 4:31PM
The Government's handling of managed isolation and visa processes has been described as "inconsistent".
A last-minute flip by managed isolation officials has given hope too the family of a New Zealand man stuck in Japan with brain cancer.
46-year-old Trev Ponting had his application for emergency spots in MIQ turned down on Friday.
But after media interest in his case, his family found out last night that the decision has been reversed.
The same day the story was made public, the Government prevented the Le Laperouse cruise ship from docking.
It was approved to operate sub-Antarctic tours with only New Zealand passengers, but it began making its way here before the crew's visas were approved, and 61 out of 90 have been declined twice.
Earlier in the week, Australian kids group The Wiggles were granted MIQ spots, after failing to secure them before selling out multiple shows across New Zealand in a tour coming this March. 
Former National Party minister turned public policy advisor Steven Joyce told The Weekend Collective that some of the decisions have been ad-hoc and tone-deaf.
"If it gets publicity, then it tends to get overturned. It seems that the answer is kick up the public fuss."
He says that the Government appears to be acting very reactively to issues at the border, and given that Prime Minister Jacinda Ardern has said the border will be closed for the rest of 2021, he wants to see improvements to the system. 
"I know stacks and stacks of companies all over the country who desperately need key people in the country to do particular work," citing Ports of Auckland as one. 
LISTEN ABOVE