What's the most important thing when deciding where to live?
Author

Section

Publish Date

Saturday, 27 April 2019, 2:56PM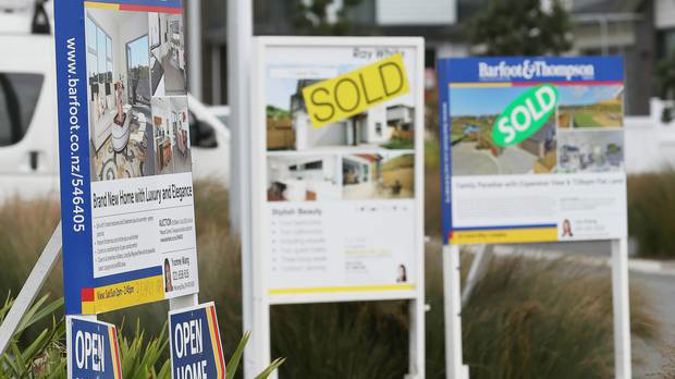 This is a topic every Kiwi has an opinion about and this study will fuel the conversation.
It's not just about house values or the state of the property market, it's about where you live and where you'd like to live; it's about what makes your home, your neighbourhood, your suburb special. Kiwis will know that certain suburbs have a reputation for being head and shoulders above others.
These particular neighbourhoods may enjoy low crime rates, higher average household incomes, better schools and community spirit, rising property values. We will put these assumptions to the test with Mortgage Advisor and property expert Sara Hartigan, who joined The One Roof Radio Show on The Weekend Collective to share her expert opinion on the issue.
LISTEN TO THE AUDIO ABOVE