New Conservatives not planning on meeting Alfred Ngaro
Author

Section

Publish Date

Sunday, 19 May 2019, 3:43PM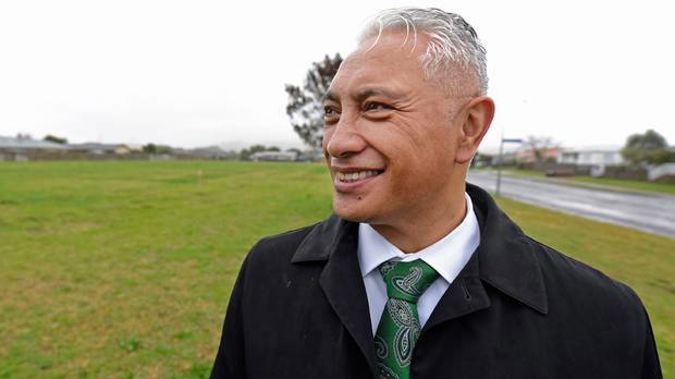 National leader Simon Bridges has confirmed he's talked to MP Alfred Ngaro about a potential Christian party.
Newstalk ZB revealed on Friday, that Ngaro is exploring leaving National to form another political party.
That could provide the lifeline the Opposition needs at the next election.
Bridges says he's talked to Ngaro, who is considering the change.
He says he's accepted that, and told Ngaro to get back to him, but says it's not something that National's involved in.
"I think what we will do is give Alfred the space to think that through and work out whether he does it or not."
There have been rumours that Ngaro will meet with the New Conservatives, an off-shoot of Colin Craig's former party.
However, leader Leighton Baker told The Weekend Collective there's no plans to meet with Ngaro at this stage.
"As far as I knew Alfred was in the National party and that's what he was doing. As a party, we're really concentrating on our core beliefs," he says, and Ngaro is not a priority. 
Baker says that he would not call his party a Christian party, as he has never put his party under that label. 
"If Ngaro wants to start a Christian Party, he's more than welcome to."