Sunday Panel: Andrew Little refuses to work in Middlemore
Author

Publish Date

Sun, 18 Jul 2021, 2:43PM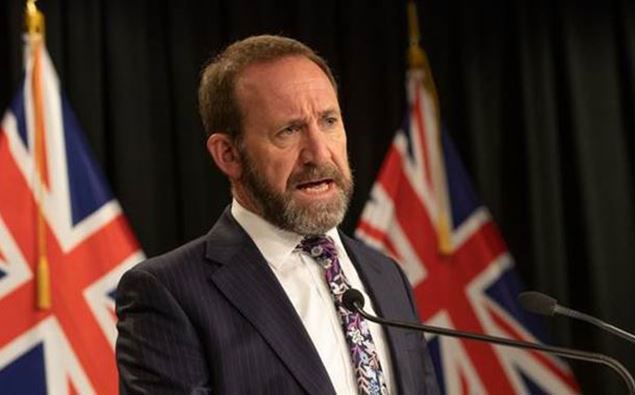 Sunday Panel: Andrew Little refuses to work in Middlemore
Author

Publish Date

Sun, 18 Jul 2021, 2:43PM
15-year-old Jade Varney is petitioning for the Government to do something about the failing mental health system. 
Last year Jade was suffering anorexia she was lucky enough to be able to access private help but had to wait 6 weeks to access that. 
Her friends who couldn't afford it and had to go public faced a wait of up to 8 months.
Also, Andrew Little has turned down a nurse's request for him to spend a shift in Middlemore ED.
Middlemore's ED had 415 people coming in one day last month, where the usual daily number is around 300.
Farmers also took to the streets around the country to protest against Government interference, unworkable regulations and unjustified costs.
Judith Collins and her demand the debate campaign saying the New Zealanders are being left out of important decisions made by the Government, but does the government need a handbrake?
Listen above as Jo McCarroll and Liam Hehir discuss the week's news with Francesca Rudkin on The Sunday Panel