Michelle Dickinson: Explaining the worrying increase of Cyberchondria
Author

Publish Date

Sun, 4 Apr 2021, 11:55AM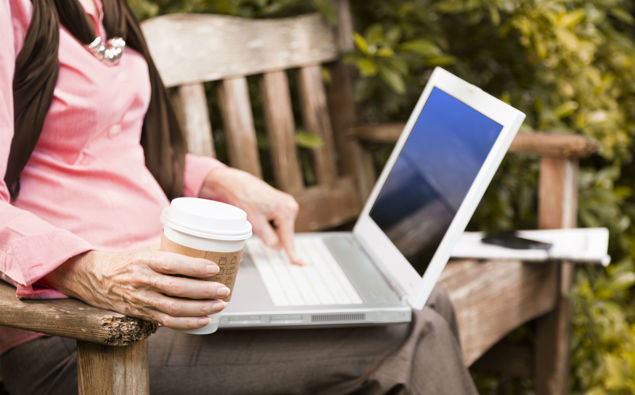 Michelle Dickinson: Explaining the worrying increase of Cyberchondria
Author

Publish Date

Sun, 4 Apr 2021, 11:55AM
The compulsion to look up symptoms and seek out health-related information using google, before heading to your doctor to ask for rounds of medical tests, is called cyberchondria.
The pandemic has made it worse, where every sniffle or cough feels frightening and a sure sign that you have caught the virus.
It's basically hypochondria made worse by the internet.
Most doctors advise against turning to the internet and bringing a list of google diagnosis with you to the clinic.  However a new study suggests that using online resources to research symptoms may not be harmful after all – and could even lead to modest improvements in diagnosis.
Previous research has been limited to observational studies of internet search behaviour.
In the study they asked 5000 people to imagine somebody close to them was experiencing symptoms and asked them to use the an internet search to provide a diagnosis based on the given information.
As well as diagnosing the condition, participants were asked to select a triage level, ranging from "let the health issue get better on its own" to calling the emergency services.
Three-quarters of participants were able to identify the severity of a situation and appropriately choose when to seek care. In addition, people with prior health experience, including women, older adults and those with poor reported quality of life, were better at diagnosis.
The conclusion? It seems that using the internet may actually help patients figure out what is wrong and for most people googling your symptoms before going to the doctor isn't as bad for you as we thought.