Māori wāhine denied rental in Christchurch because of race
Publish Date

Thu, 23 Jul 2020, 6:22PM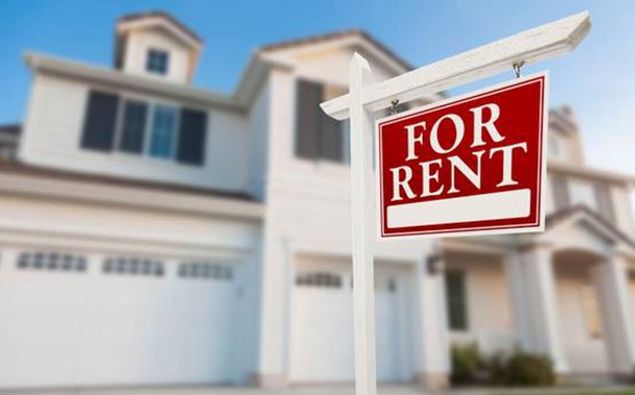 Māori wāhine denied rental in Christchurch because of race
Publish Date

Thu, 23 Jul 2020, 6:22PM
A Māori woman in Christchurch says a prospective landlord told her he didn't want "her sort" in his house.
Iwi Kemp has applied for 10 private rentals over Trade Me in the past two weeks - but was told the properties were no longer available.
After a friend joked it could be because of her name, she decided to reapply as Maria.
Three of them got back to her - and one even called to set up a viewing the next day.
"The first thing I asked him was whether the house was still available. He said it was ... Then I said that's funny, because when I texted you from my other phone with my real name you said it was gone."
Iwi Kemp told Simon and Phil the landlord laughed, and then became abusive. 
LISTEN ABOVE