Health and Wellbeing with Niki Bezzant 25.08.21
Author

Publish Date

Wed, 25 Aug 2021, 3:57PM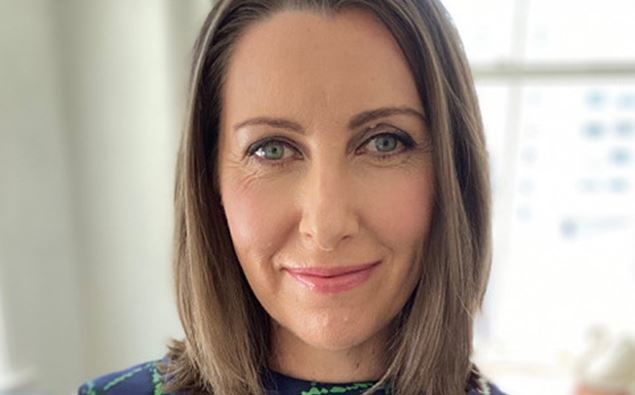 Health and Wellbeing with Niki Bezzant 25.08.21
Author

Publish Date

Wed, 25 Aug 2021, 3:57PM
Niki Bezzant is an award-winning writer, speaker, commentator, and Health Editor for Woman Magazine.  
She's made a successful career from her passion for food, health, nutrition, and wellbeing.  
Every second Wednesday Niki takes listeners' questions and calls on everything nutrition, food, and health.
This week we had some great questions on staying healthy during Lockdown, the best nut to eat and how to avoid losing the goodness when cooking veges.  
LISTEN ABOVE