Nici Wickes: Mince and aged cheddar for Cheese Month
Author

Section

Publish Date

Saturday, 14 October 2017, 1:30p.m.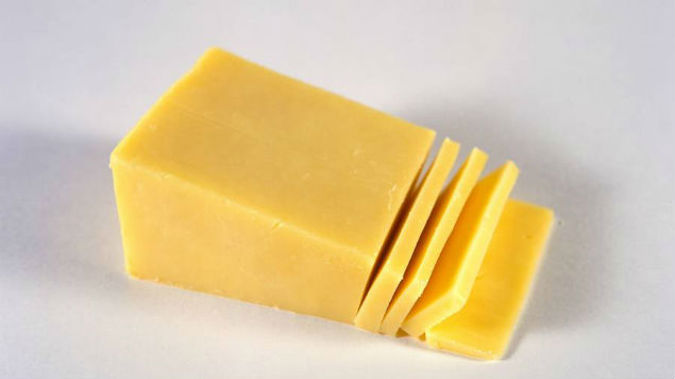 It's cheese month for October, a month where we celebrate the exceptional cheese NZ is producing from the likes of Puhoi Valley Cheese, Over the Moon, Barrys
Bay Cheese, Grinning Gecko and all the rest. From buffalo mozzarella from Clevedon or Dairy Flat, to incredible washed rind from Puhoi Valley and some truly
fantastic Dutch style –cheddars, goudas etc. – from Waikato Meyer and Mercer Cheese makers.
 I spurned the combo of mince and cheese for many years until I tried a pie made with a quality aged cheddar and it blew my mind! It's a recipe that I hope will
convert even the most ardent meat pie purists! 
Mince & aged cheddar pie
Serves 2 hungry pie eaters
 2 tbsps olive oil
1 medium onion, diced
2 cloves garlic, crushed 
1 star anise
300g prime beef mince
1 tbsp plain flour
½ cup grated carrot
1 tsp dried thyme or oregano
1 tbsp Worcestershire sauce
½ - ¾ cup water or vegetable stock
½ tsp sea salt
¼ tsp black pepper
1-2 sheets flaky puff pastry (or half block)
100g aged cheddar (I used Meyer), grated or crumbled
Milk for glaze
 Heat oil in large pan on medium and sauté onion until translucent. Add garlic and star anise and cook for 2-3 minutes. Add mince and brown, breaking up with a fork so that large clumps don't form. Sprinkle over flour then add grated carrot, thyme, Worcestershire sauce, stock and salt and pepper. Simmer for 30 minutes to an hour until it deepens in colour and thickens slightly. Taste and season more if you need to. Remove star anise. Cool.  
Heat oven to 180 C. Line two small pie tins (I use 10.5cm x 4cm deep springform tins) with pastry and fill with cooled mince filling. Add cheese to each.
Brush the edges with milk and place a pastry lid on each, pressing the edges together to form a seal. Prick the lid with a sharp knife to let the steam escape during cooking. Brush the top with milk.
Cook for 30-40minutes until the top is nicely golden brown. Let sit for 10 minutes before turning out of tins.
Serve with plum sauce or chutney or…tomato sauce if you must!
For or more inspiration visit  http://www.niciwickes.oom/  or my Facebook page https://www.facebook.com/#!/niciwickes