Nici Wickes: Fried Bread/Parāoa parai
Author

Publish Date

Sat, 18 Jun 2022, 10:16am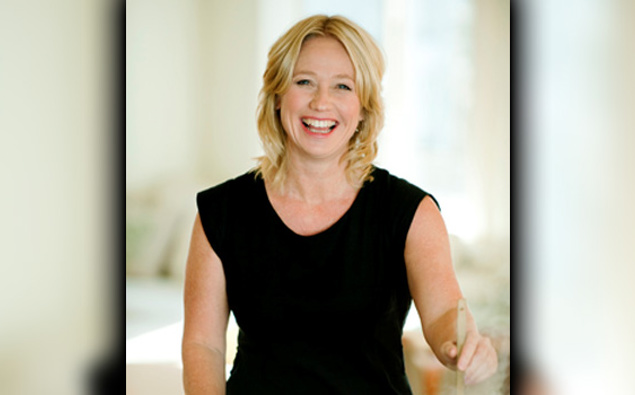 Follow the podcast on
Nici Wickes: Fried Bread/Parāoa parai
Author

Publish Date

Sat, 18 Jun 2022, 10:16am
I made this for the first time last Matariki and loved it as a dessert! Fried bread, or parāoa parai is easy to whip up and this recipe produces lovely soft soft pillows of fried bread which, served warm with ice cream and blackberries and drizzled with mānuka honey, make a gorgeous dessert. 
Makes 12-16 pieces 
2 teaspoon instant yeast

 

½ teaspoon sugar

 

1 – 1 ½ cups warm water

 

2 1/2 cups high grade flour

 

½ teaspoon salt

 

Cooking oil, for frying

 

Ice cream to serve

 

Blackberries to serve

 

Icing sugar for dusting

 

Mānuka honey for drizzling

 
In a small bowl, sprinkle yeast and sugar over half a cup of the warm water, stir gently, cover and leave to sit and froth for 5-7 minutes.

In a large bowl, mix together the flour and salt. Slowly add the foamy yeast mixture and some of the remaining water, stirring with a knife as you go, until a scraggy mass forms. Mix with your hands in the bowl and keep adding water until a soft dough forms – you may or may not need all of the water.

Turn the dough onto a well-floured surface (and oil the empty bowl) and with light hands, knead for 5 minutes or until the dough is smooth. Transfer back to the oiled bowl, cover, and leave to proof in a warm place for 30-40 minutes or until doubled in size.

Once the dough has doubled in size, pat out onto the floured surface and roll out to a 1-2cm thickness. Cut into squares or triangles and leave to rest for 5 minutes.

Heat 2 cm oil in a large fry pan and fry bread until golden brown, flip and cook until puffed up and fluffy in the centre.

Serve warm fried bread with ice cream and blackberries and showered in icing sugar.
Nici's note: For lovely soft pillows, aim for a slightly sloppy and sticky dough which may be hard to knead but it will firm up on rising. 
LISTEN ABOVE