Noah Malpot: Half-way update from European and World Sailing Championship
Author

Section

News,

Publish Date

Thursday, 27 June 2019, 7:30PM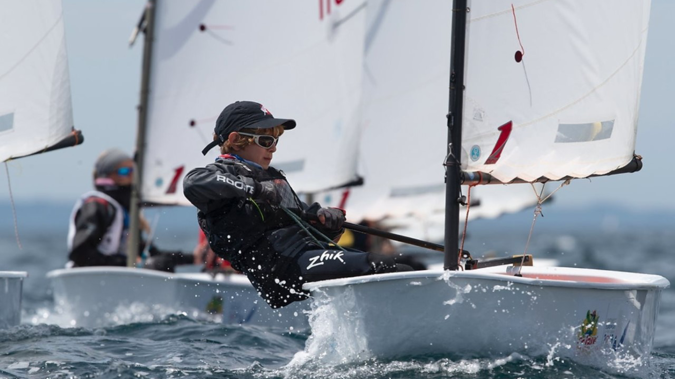 13 Year Old Nelson sailor Noah Malpot has just wound up an intense week of training in Crozon, Morgat and is already four days into the European and World Sailing Championship.
Noah wasn't able to sail on the first day due to a lack of wind. He instead spent the day on land making friends with sailors from other countries, waiting for the wind that didn't come.
On the second day, Noah managed to get in two races in light and shifty conditions which he says "are great for me". "I was impressed by the level of the sailing of countries such as Argentinians, Greeks, and Spanish. I'm happy with my two first races which were a 26 and a 12, putting me in 46th overall and into gold fleet."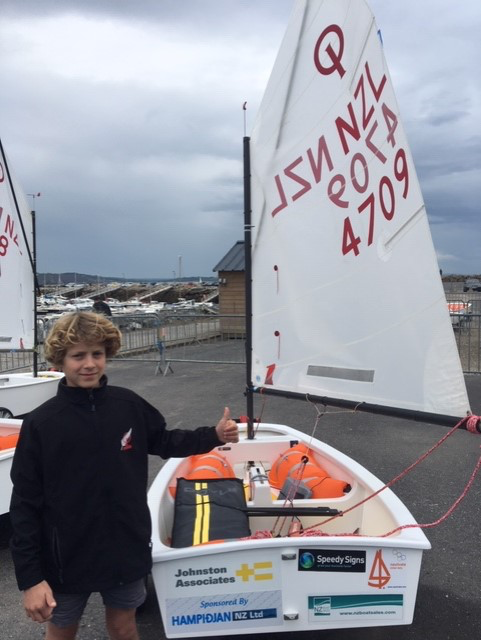 On the third day, there was a much stronger breeze than the previous two days, so getting three races in was easy. "It was interesting taking starts in more wind than usual, sails flapping loudly and boats drifting all over."
After the results of both days on the water, competitng sailors were seperated into three fleets according to their placing. The first 59 boats were placed in the gold fleet, the next 59 in silver, and the rest in bronze. Noah placed 60th, meaning he is placed 1st in the silver fleet!
This means Noah will be in a better position to learn about being ahead of a fleet, controlling it, and possibly winning races! "Hopefully, there will be some decent breeze today!"
You can donate towards Noah's journey to the European and World Championships here.