Tim Dower: Are we expecting too much from sunscreen?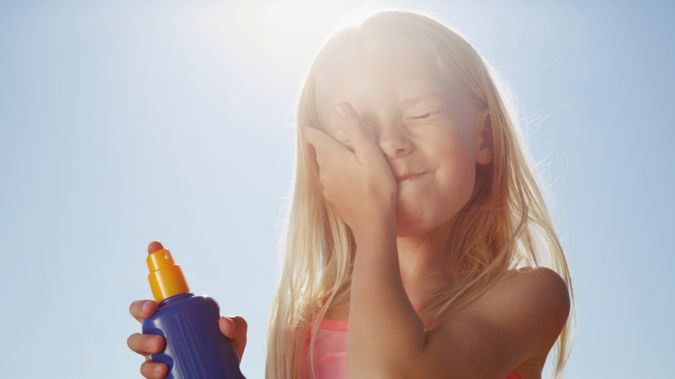 It's a bit of a worry to hear there's a question mark over sunscreens being sold under the Cancer Society brand.
You would think of all the outfits you could rely on for a decent quality sunscreen, it would be the Cancer Society.
They sell Factor 50 and also a special product designed for children.
But there are complaints, about 30 of them so far this summer, five of those are now in a formal complaints process.
We have invited the Society on the programme today but they've declined.
A statement did come from the chief executive, Mike Kernaghan though. He says they're supremely confident in the products and the claims on the labels. But things happen from time to time he says.
One of the worries that has come to light concerns the special product for little people. The mother of a four-month-old baby says her child was sunburnt even though she'd lathered it in Cancer Society sunblock.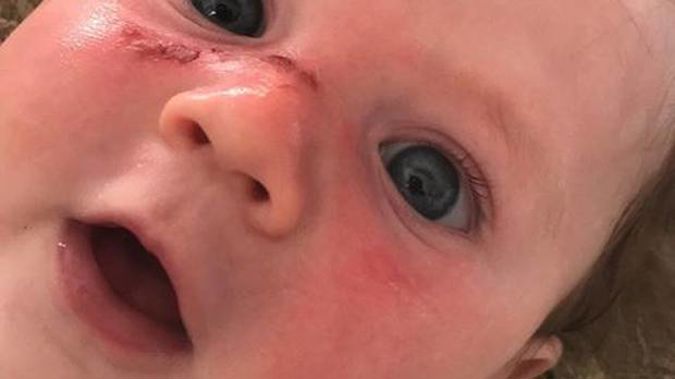 Noah - four months old - suffers horrific blister burns after Cancer Society 50 SPF sunblock fails to protect him from NZ's harsh rays. Photo / Supplied
READ MORE: Baby gets blister burns after using Cancer Society sunscreen
Other cases include several people with pretty severe sunburn. It's painful and we all know it's potentially very dangerous.
Some of these complaints are now going into a formal investigation, but if there's a takeaway from it could it be that we're expecting too much from the slop part of slip, slop, slap and wrap deal.
The Cancer Society says it's flogged about 400,000 units this year and so far 30 complaints, which is on a par with last summer.
I'm not gonna bother with the maths but it's a pretty small fail rate if that's what it turns out to be.
A sunburned baby is a terrible thing to see, and I'm sorry the little one's been burned.
But when it comes to adults, surely if you feel yourself cooking, you do something about it.
Slop on its own isn't enough, you gotta slip, you gotta slap, you gotta wrap.