Mike Yardley: Vaccine rollout proof our DHB system is a dog
Author

Publish Date

Fri, 23 Jul 2021, 12:49PM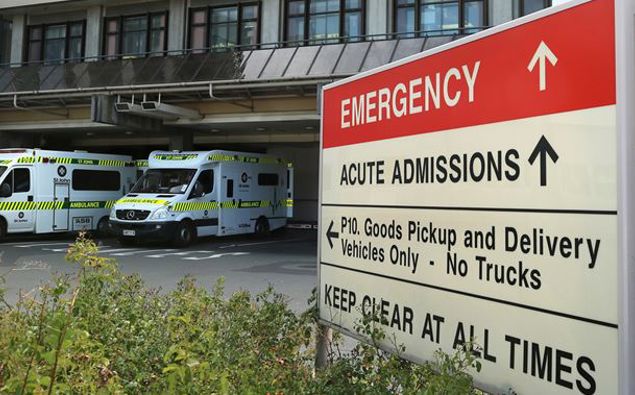 Mike Yardley: Vaccine rollout proof our DHB system is a dog
Author

Publish Date

Fri, 23 Jul 2021, 12:49PM
I'm next scheduled to share breakfast with you in mid-October, when Hosking's on holiday. According to my abacus, at least fifty per cent of the population should be fully vaccinated by then.
There will be hell to pay if the government fails to hit those targets, given the dawdling progress to date, we're a sitting duck.
Delta is doing its damndest to derail the world's reopening. But the world's best vaccines, led by Pfizer, are proving their worth. They're undeniably critical to blitzing the paralysis and liberating our lives – even if that means future boosters.
The latest polling indicates only 14% of Kiwis are non-starters for the jab. I believe that figure will soon fall to single figures.
Because, if you are an anti-vaxxer, with no precluding medical conditions, you may well find yourself living in your own self-imposed hermit kingdom, before long.
You can kiss goodbye to exploring the world, beyond a few fragile bubbles in our neighbourhood.
If you want to narrow your horizons, go for your life.
That's why I believe many currently aloof, bullet-proof millennials, for example, will soon wake up to the imperative to get jabbed, so they can travel and not infect granny.
An IATA or APEC Vaccine Passport is surely going to be a long-haul pre-requisite come next year.
Our health officials need to clean up their act and give us clear, consistent messaging.
So often, what the ministry says does not square with the on the ground reality, from one DHB district to the next.
My DHB, Canterbury, is saying that vaccinations for Group Four won't start being administered until mid-September. The Ministry says bookings open on July twenty eight, for the first age band in Group 4, Over Sixties.
Dr Bloomfield says that everyone in Group Three, who hasn't yet been contacted, will be in the next few days.
Only twenty per cent of Group 3 has received its first dose. Meanwhile, many Group Four people in their twenties, thirties, forties and fifties are receiving booking invitations.
It's a buggars muddle, too many clipboard cooks in the kitchen.
Its proof positive why the DHB model and its mysterious disparities is a dog, which, thankfully, will soon be dumped.