Social media CEO: Influencers could be used to combat anti-vax info online
Author

Publish Date

Tue, 3 Aug 2021, 9:06AM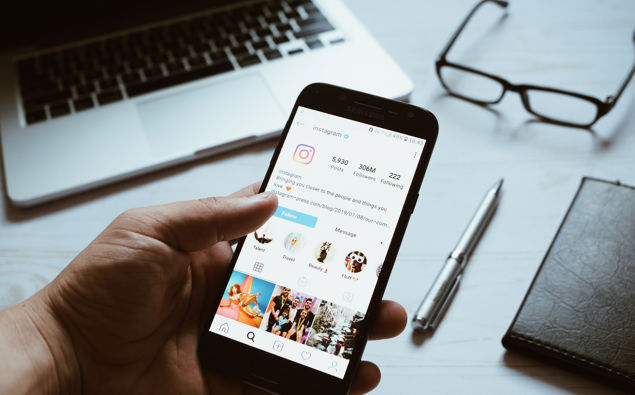 Social media CEO: Influencers could be used to combat anti-vax info online
Author

Publish Date

Tue, 3 Aug 2021, 9:06AM
Questions are being raised as to whether New Zealand needs some combined influencer might to combat anti-vax and incorrect vaccine information online.
The White House has bought an army of influencers on Twitch, YouTube, TikTok, as well as pop superstars, to promote the Covid vaccine to their fans.
It's because the 18-39 year-old bracket has the lowest vaccination rate in the states.
Founder and co-CEO of social media marketing company Socialites Wendy Thompson told Mike Hosking they're called influencers for a reason.
"We actually saw the Government use influencers in the March 2020 lockdown, which is quite interesting, so I would not be surprised if we end up using them in New Zealand as well."
LISTEN ABOVE