Former BBC 'War on Terror' journalist in the US reflects on 9/11 and what has happened since
Author

Publish Date

Thu, 9 Sep 2021, 9:50AM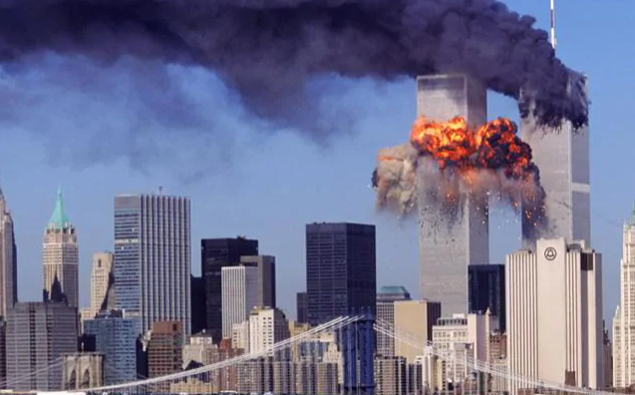 Former BBC 'War on Terror' journalist in the US reflects on 9/11 and what has happened since
Author

Publish Date

Thu, 9 Sep 2021, 9:50AM
This week, it is 20 years since the planes flew into the buildings in New York and the world changed forever  
And what happened that day would lead to the invasion of Afghanistan and the war on the so called 'Axis of Evil' and the hunt for a man named Osama bin Laden. 
Nick Bryant was in the US on the day as the BBC's man in America, and the next few years was the 'War on Terror' reporter in Washington DC, Afghanistan and Pakistan. 
Bryant joined Mike Hosking to reflect on working in the US at the time and what has happened since. 
LISTEN ABOVE