Mark the Week: The future is here; Pfizer's pill means Covid will be endemic
Author

Publish Date

Fri, 12 Nov 2021, 11:50AM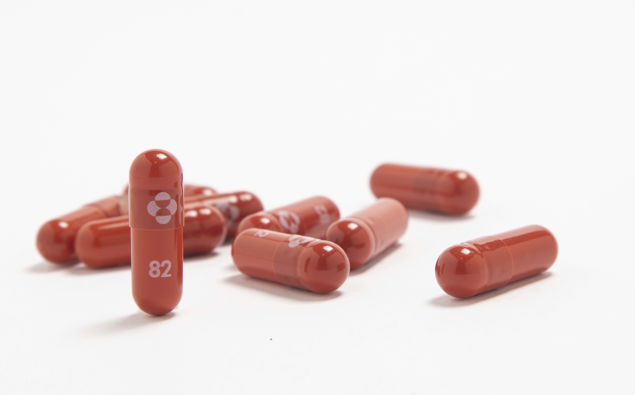 Follow the podcast on
Mark the Week: The future is here; Pfizer's pill means Covid will be endemic
Author

Publish Date

Fri, 12 Nov 2021, 11:50AM
At the end of each week, Mike Hosking takes you through the big-ticket items and lets you know what he makes of it all. 
Jacinda Ardern's Auckland Trip.   
0/10. 
"You could not have made it worse if you tried. 
An Air Force plane for carbon, a factory that never closed, a Pacific vaccine centre for dancing, and gone before the jets had cooled. 
Talk about a tin ear." 
Move to Underwrite Summer Festivals and Events. 
7/10. 
"About the only good thing the government did this week" 
It's not expensive. In fact, it may be free and we get to partially return to normal."  


Schools Re-Opening. 
6/10. 
"Yes, it's messy, but life is messy. 
School is important. Classes, friends, interaction, and normality is important. 
So next week is good news." 
MIQ. 
1/10. 
"Another 27,000 lined up, another 22,000 let down. 
When Michael Baker says it doesn't make sense you know it's got nuts." 
Shops Opening in Auckland. 
7/10. 
"A tangible sense of relief. 
It was offset, sadly, by the shops that still aren't allowed to open."  


The Polls. 
7/10. 
"Because it cements what most of us had already worked out. 
This government is out of its depth, the tide has turned, the empress has no clothes, and you can't be this dishonest and this dysfunctional without consequences."  


Pfizer's Covid Pill. 
7/10. 
"The future is here. Pfizer's pill means Covid will be endemic. 
Between the jabs and the pills, you get the sense the worst is behind us." 
Wine. 
8/10. 
"Sales up, value up. $600 million for a quarter. 
Grow good stuff and the world will buy it." 
The Blackcaps and the T20 World Cup Final. 
9/10. 
"Not just the final. 
But the fact this is increasingly an all-round side at the highest of levels." 


LISTEN ABOVE FOR MIKE HOSKING'S FULL WEEK IN REVIEW