Study reveals risks for young drinkers
Author

Section

Publish Date

Thursday, 12 July 2018, 7:45a.m.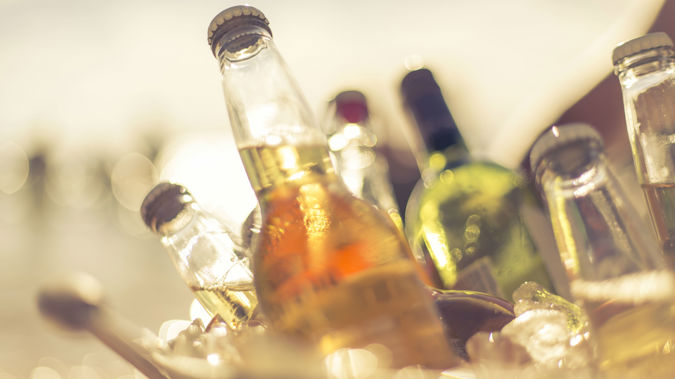 If you ever needed a reason to keep you're kids away from alcohol, here it is.
A new study has revealed that teens who drink weekly before they turn 17 are three times more likely to turn out to be binge drinkers later in life.
Professor Joe Boden is an associate professor at the University of Otago, Christchurch and is a study author on Adolescents problems if they start drinking regularly before 17 years old. He says it is a worrying sign.
"Our early drinking culture here in NZ tends to be higher than Australia according to our study"
LISTEN ABOVE AS JOE BODEN SPEAKS TO LARRY WILLIAMS