Helen Clark: America didn't see 9/11 attacks coming
Author

Publish Date

Fri, 10 Sep 2021, 9:31AM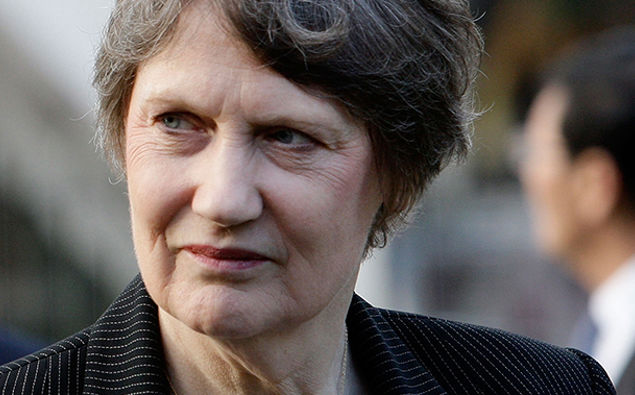 Helen Clark: America didn't see 9/11 attacks coming
Author

Publish Date

Fri, 10 Sep 2021, 9:31AM
A sense that before the September 11 terror attacks, Americans felt it would never happen to them. 
This weekend marks 20 years since the deadly attacks in New York. 
Former Prime Minister Helen Clark told Mike Hosking to understand how America didn't see it coming - we have to put ourselves back two decades.  
She says the US hadn't had an attack like that - and the world hadn't seen the Bali bombings or the Christchurch mosque attacks. 
"Several years before, the US embassies in Dar es Salaam and Nairobi had been bombed by Al-Quaeda, but there wasn't really an apprehension that this might happen at home." 
LISTEN ABOVE