Robertson insists Ihumātao deal means there will be housing
Author

Publish Date

Fri, 18 Dec 2020, 10:47am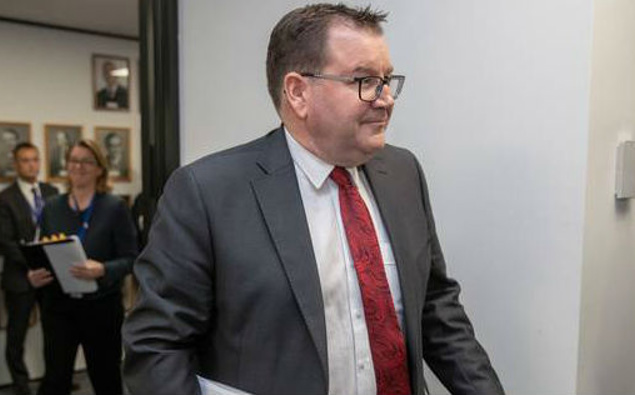 Follow the podcast on
Robertson insists Ihumātao deal means there will be housing
Author

Publish Date

Fri, 18 Dec 2020, 10:47am
Grant Robertson says New Zealand is on the road to economic recovery but the bad economic news may not be over yet.
The country has bounced out of recession with GDP up 14 percent in the September quarter.
The Finance Minister says the result is better than expected, and a vindication for New Zealand's "go hard, go early" approach to the pandemic.
But he told Mike Yardley there could still be tough times ahead.
"It's a good result. It doesn't mean the full effects of Covid-19 have been sent yet, and we see a bit of bouncing around in the GDP in the coming quarters."
He is adamant houses will be built on Ihumātao.
The Government's struck a deal with Fletchers to buy the disputed land for $30 million after four years of protests from iwi.
Save Our Unique Landscape co-founder Pania Newton says it should be up to whanau to decide what happens to the land.
But Robertson says the memorandum of understanding clearly states the Government's bought the land for housing.
"We want to work with all of those who have an interest in the site to come up with a sensitive solution that has housing, but also recognises the cultural and heritage aspects."