Security adviser: 'Isolated individuals' harder to spot, easier to deal with
Author

Publish Date

Wed, 16 Jun 2021, 8:56AM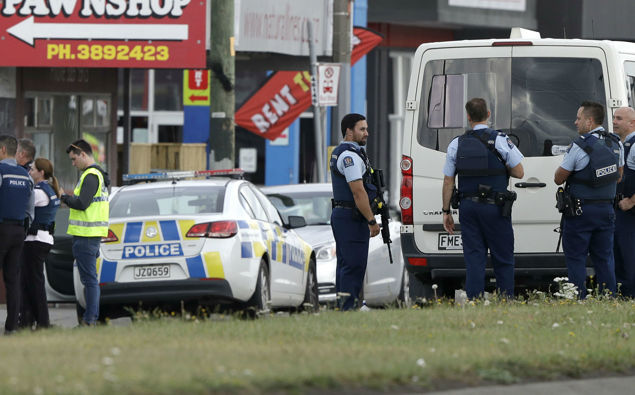 Security adviser: 'Isolated individuals' harder to spot, easier to deal with
Author

Publish Date

Wed, 16 Jun 2021, 8:56AM
There are some big questions for authorities and community leaders on how New Zealand can prevent further terror attacks.
The National Countering Terrorism Hui is entering its second day in Christchurch.
Police National Security Advisor Cameron Bayly says a big focus from day one has been the threat of isolated individuals.
He told Mike Hosking these individuals are harder to spot, but easier to deal with.
"Fortunately, once you have identified them of course, because they're not wrapped in an organisation, there are different opportunities to work with those individuals and try to nudge them back into a bit more of a healthier way of thinking."
LISTEN ABOVE