Cannabis company wants to rejuvenate the East Coast
Author

Section

Publish Date

Friday, 23 February 2018, 7:37p.m.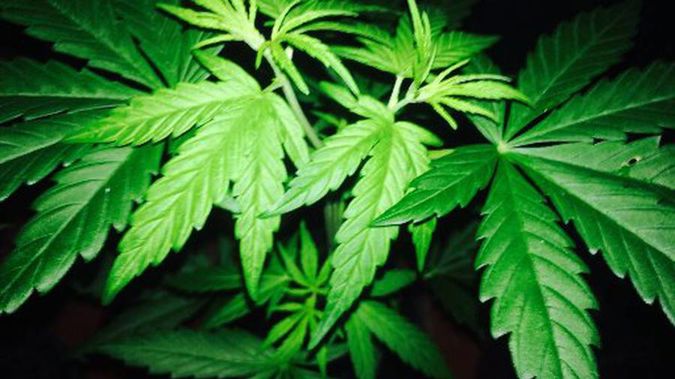 In the shadow of today's news about regional rejuvenation comes one particularly unique idea: exporting cannabis.
Hikurangi Cannabis Company, which is based in Ruatoria, has signed a letter of intent to supply medical cannabis to an American company in a deal worth $160 million over four years.
The conditional offer is subject to a law change here in New Zealand.
Managing Director Manu Caddie told Larry Williams it would be more of a lifeline for the East Coast community than the Government's plans.
He says it would see over 100 employed, and there is a lot of local support.
Caddie says that he believes Government will approve the laws which will see their business venture become legal.
"We're confident that's going to go through well before the end of the year."
LISTEN TO MANU CADDIE TALK WITH LARRY WILLIAMS ABOVE