Government urges people to get checked over meningococcal disease
Author

Section

Publish Date

Monday, 26 November 2018, 7:11p.m.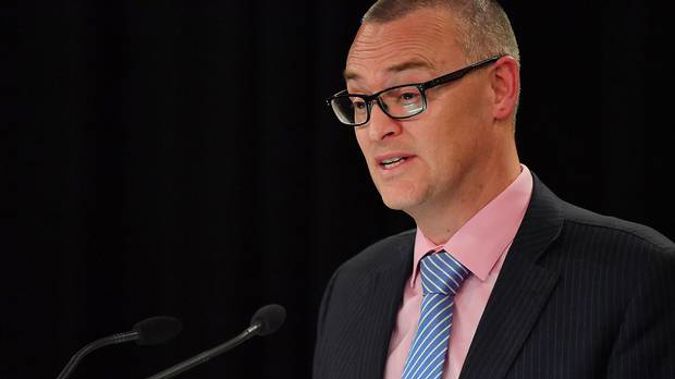 Don't take any chances.
The Health Minister is warning people to get medical help if they suspect they may have meningococcal disease.
An urgent targeted vaccination programme is being launched in Northland for the MenW strain that's killed three people this year.
David Clark says the strain has a high mortality rate, and of the 29 cases nationwide this year, seven have been in Northland.
He says the symptoms of meningococcal can be similar to the flu, and may also include vomiting and a rash.
"Can I please issue the advice: don't take a chance. If someone you know, or you are suffering from any of these symptoms, please seek medical help."
LISTEN TO DAVID CLARK TALK WITH LARRY WILLIAMS ABOVE