Kerre McIvor: MIQ Changes and our changing mentality
Author

Publish Date

Fri, 29 Oct 2021, 11:02am
Follow the podcast on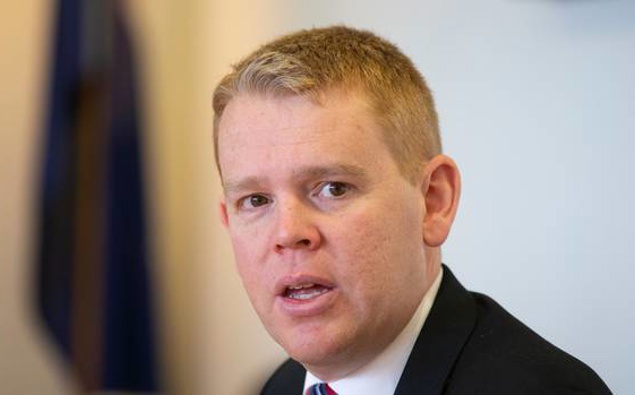 Kerre McIvor: MIQ Changes and our changing mentality
Author

Publish Date

Fri, 29 Oct 2021, 11:02am
The long-awaited announcement around MIQ was made yesterday and yet again, people with loved ones overseas, people who are desperate to travel for business - people who just want to get off the island have been told to wait.   
'Eventually', 'soon', 'shortly', seemed to be the most used words in Chris Hipkins speech.  
Sure, those who have been lucky enough to secure MIQ rooms will have their stay in isolation reduced. From November 14, they will spend just one week at their MIQ hotel, not fourteen days.  They will be able to isolate at home after seven days, provided they test negative throughout their stay.   
But, Hipkins warned that reducing the stay didn't mean that the number of rooms available for Kiwis wanting to travel would double.  The rooms that WILL be freed up as a result of the shorter stays will be used to isolate community cases of Covid who are unable to travel at home.   
No reviving of the trans-Tasman bubble, no self-quarantining at home for the fully-vaxxed until at least the first quarter next year and no hope for people stranded overseas without the possibility of securing work because their visas have expired. 
I tend to agree with Sir Ian Taylor - There's not a lot of forward thinking or innovation in the Government's plan. 
But then I guess the Government knows they're onto a winner.   
It's shocked me how many people like being locked up and told what to do.  It's shocked me too how small minded so many people are.   
I'd love to talk to the travellers, the explorers, the adventurers - those who were waiting desperately for some good news from the Government on MIQ and who were let down once again.