Financial author on new book about how to make your retirement savings go the distance
Author

Publish Date

Fri, 8 Apr 2022, 12:00pm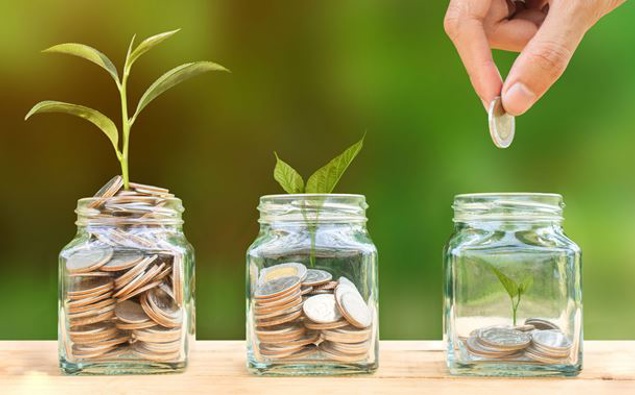 Follow the podcast on
Financial author on new book about how to make your retirement savings go the distance
Author

Publish Date

Fri, 8 Apr 2022, 12:00pm
Last Thursday we had a two-hour discussion on planning for your retirement.
When you're in your 20s and 30s retirement seems a million years away, but it was interesting to hear from some of our younger callers that they are thinking about and putting plans in place to be comfortable in retirement.
According to figures released by Massey University, a two-person retiree household, living in the city where they had choices by which Massy means some luxuries, would need to have saved $809,000.
In the provinces, it's around $500,000, but that is contingent on having paid off the mortgage.
Martin Hawes is a financial author with his new book out about how to make your retirement savings go the distance and joined Kerre Woodham for an hour.
LISTEN ABOVE