Media Council upholds complaint on Kerre McIvor column
Publish Date

Thu, 23 Dec 2021, 12:00PM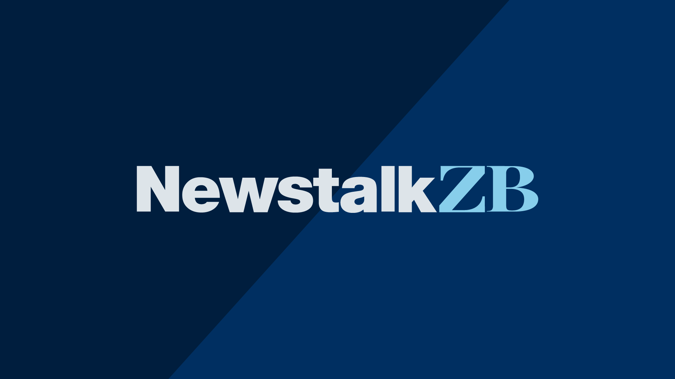 Media Council upholds complaint on Kerre McIvor column
Publish Date

Thu, 23 Dec 2021, 12:00PM
On September 29, 2021 NZME published online, and linked on Facebook, a text transcript of part of a radio broadcast by Kerre McIvor on Newstalk ZB about the lockdown breaches and how they were wearing thin for the writer.
Included in the online column was the statement "This is doing my head in. If you are Māori, if you're a gang member, if you're an entitled narcissist twit like the Wanaka runaways, like Brian Tamaki, you stick two fingers to everyone and go your own way" and it is this sentence that is the subject of the complaint.
The complainant Sarah Frayne said she could see that the point of the column was to illustrate high profile individuals caught breaching the rules but felt that to "lump an entire ethnicity and culture together as rule breakers by saying "if you're Māori" was wrong" and "just plain racist".
Initially NZME replying to the complaint in terms of a broadcast complaint said the quote provided by Ms Frayne did not match what was said on the radio. They said that the correct quote was "But if you are Māori and you have some great contacts in the police…".
After Ms Frayne provided NZME with a screenshot of the original publication, and reiterated that her complaint was about the written material, NZME stated that the online/Facebook version had not been checked against the segment broadcast prior to publication. The full statement had now been posted.
NZME noted the article was an opinion piece, clearly labelled as such, and they did not consider that the host's comment encouraged discrimination against or denigration of Māori.
The Media Council noted that no ethnicity was mentioned in respect of any of the other people cited as breaching lockdown and it could easily be said that the inference was that Māori as a group were breaching Covid19 regulations.
The updated article still used the term Māori but qualified it with "and you have some great contacts in the police…." which still singled out Māori.
The term Unconscious Bias appears to apply here, as the underlying negative attitudes and stereotypes that people unconsciously attribute to another person or group of people that affect how they understand and engage with a person or group, are present.
The comment regarding Māori in both the original piece and the updated one could be said to be denigrating Māori and inferring that only Māori behaved in such a way. The Council understands the particular people McIvor was referring to were Māori. However the focus of the column and the author's criticism, was their breaking of the Covid rules and has nothing to do with their ethnicity.
Therefore citing the people's ethnicity in relation to the behaviour criticised in the article, is gratuitous and a breach of Principle 7.
The full Media Council ruling is at www.mediacouncil.org.nz