Kerre McIvor: Good people don't break rules, but they do have a breaking point
Author

Publish Date

Wed, 29 Sep 2021, 11:53AM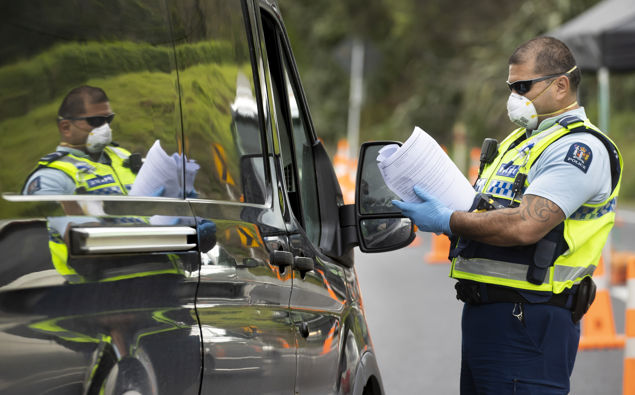 Kerre McIvor: Good people don't break rules, but they do have a breaking point
Author

Publish Date

Wed, 29 Sep 2021, 11:53AM
Do you ever wonder why you bother to obey the rules when so many don't?
The latest one is the top cop who was driving a private car, but in full police uniform. He was driving iwi contacts he deals with through his job.
A second source said the office was "doing a favour" for those contacts. 
It was revealed last night that the man crossed the border earlier this month, while Auckland was still under stringent alert level restrictions and formal exemptions were needed to leave the area.
One source said the officer was challenged by police staff manning the southern border - but they reportedly allowed him through after he insisted, they couldn't say no to him.
He told them that he could cross the border because he was an essential worker.
However, it is understood the trip was not considered official Police business and police have confirmed no exemption was given for travel.
And then you have the Tamakis.
The Commissioner and Deputy Commissioner met virtually with the Destiny Church boss over his plans for an anti-lockdown rally.
Can you believe it? Auckland Mayor Phil Goff certainly can't.
This is doing my head in. If you're Māori and have some great contacts in the police, if you're a gang member, if you're an entitled, narcissist twit like the Wānaka runaways, like Brian Tamaki, you stick two fingers to everyone and go your own way. 
I don't like the rules either, but we have been told that we will get out of Level 3 if we obey them.  But if people are going to break the rules - with official sanction - I don't know how much longer the Government can expect wholesale public compliance. 
Like I said when the Wānaka runaways were exposed, good people don't break the rules - but they do have a breaking point. I am very close to reaching mine.